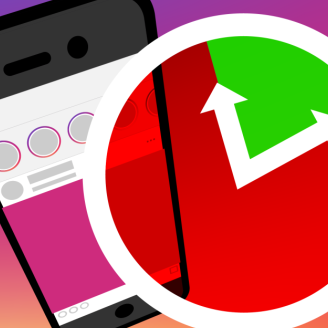 Thursday, May 19th, 7:00 – 8:00 pm WE ARE EXCITED TO BE BACK ON CAMPUS! MEET US THERE at CVHS (in the Cafeteria) **OR** VIA ZOOM THURSDAY, MAY 19th AT 7...

ALL HANDS ON DECK!!!! We need 34-40 Parents to help with Orientation Day for the incoming Freshmen on: Saturday, May 14th from 12:00 to 3 PM. There will be 4 groups...

You do not need to be a Senior Parent to Chaperone. We need #VIPS-approved Parent Chaperones for the Upcoming Senior Trip Friday, May 20th – Sunday, May 22nd at YMCA Camp...

To show our appreciation for the Teachers and Support Staff at Carnegie, we ask parents to donate Gift Cards as an end-of-year thank you. On June 8th, the gift cards will...

IMPORTANT DATES ***WE UPDATE THE SENIOR CLASS WEBPAGE AS SOON AS WE GET NEW/UPDATED INFORMATION ABOUT ANY SENIOR-RELATED INFORMATION*** FOR FURTHER QUESTIONS NOT ANSWERED ON THE SENIOR CLASS WEBPAGE, ASK...

The student council is holding a Spring Fling this Friday May 13th from 7:00pm – 11:00pm and Chaperones are needed.  Please click on the button below to sign up.

President: Maria C. Calzada 1st Vice President of Fundraising and Development: Danielle Batchelor 2nd Vice President of Communications and Information Technology: Mary Mathias 3rd Vice President of Volunteers and Membership:...

Hey Rhinos! Please consider donating to the Carnegie Class of 2022's senior fund Donations would support their end-of-year traditions, such as a class trip, a senior breakfast, a senior sunset,...

PLEASE NOTE, THAT PAYMENTS FOR THE SENIOR TRIP WILL NO LONGER BE ACCEPTED. WE HAVE ALREADY SUBMITTED THE FINAL COUNT OF ATTENDEES. ALL OTHER FEES CAN BE SUBMITTED: Class of...