Latest info in the CVHS PTO PADLET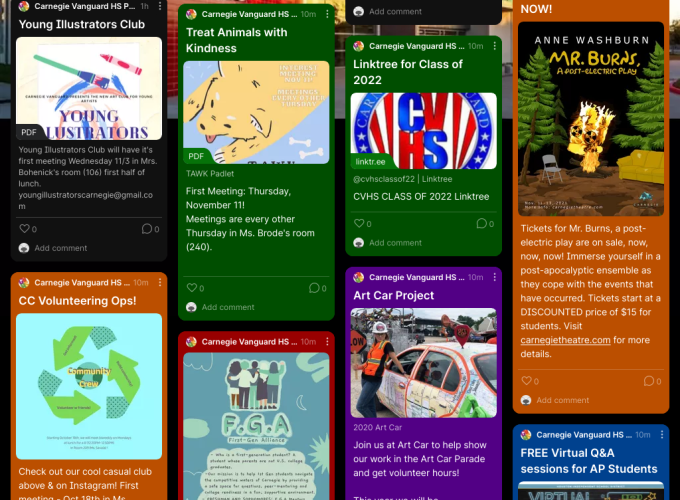 You may also like...
Current status of our Friends & Family campaign:
How healthy is your CVHS PTO? Check out the ANNUAL PTO FUNDRAISING GOAL:
THANK YOU!!! WE WANT TO GIVE A BIG THANKS TO THE FAMILIES AND FRIENDS THAT HAVE DONATED TO THE CVHS PTO!