Category:
WELOCOME NEW RHINOS!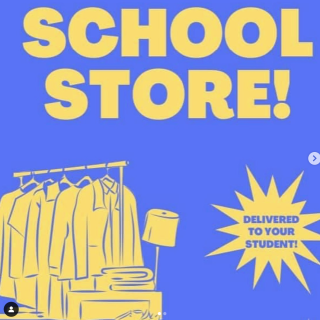 Shop Now for new Merchandise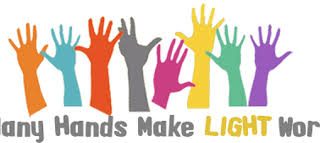 WEBMASTER Email: Webmaster@cvhspto.org Mary Mathias Can you tell us about your student(s) at Carnegie? My daughter, Joann Fernandez is in the 9th Grade. Tell us something about you, your job,...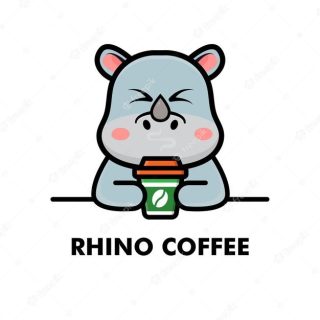 When you park to drop off your Rising Freshman/ Sophomore for Fish Camp, come to our first coffee hour of 2021-22! Meet fellow parents and learn about Carnegie and volunteer...