VOLUNTEERS NEEDED: SATURDAY, MAY 14th FRESHMEN ORIENTATION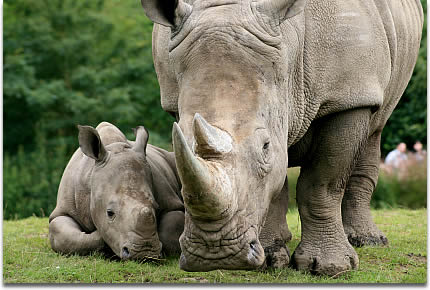 ALL HANDS ON DECK!!!!
We need 34-40 Parents to help with Orientation Day for the incoming Freshmen on:
Saturday, May 14th from 12:00 to 3 PM. There will be 4 groups of 100 incoming freshmen and parents who will be led through the following stations: Each Group needs 6-10 parents to help take their group through the event. Ms. Moumni will be offering tours, teachers, counselors, fair, PTO Booth, photo ID, camps, IUL sports Booth, Registration, and Nurse.
We will need an additional 10 parents to help facilitate.
Please click on the button below to see the available slots and to sign up.