FISH CAMP FOR INCOMING FRESHMEN AND RISING SOPHOMORES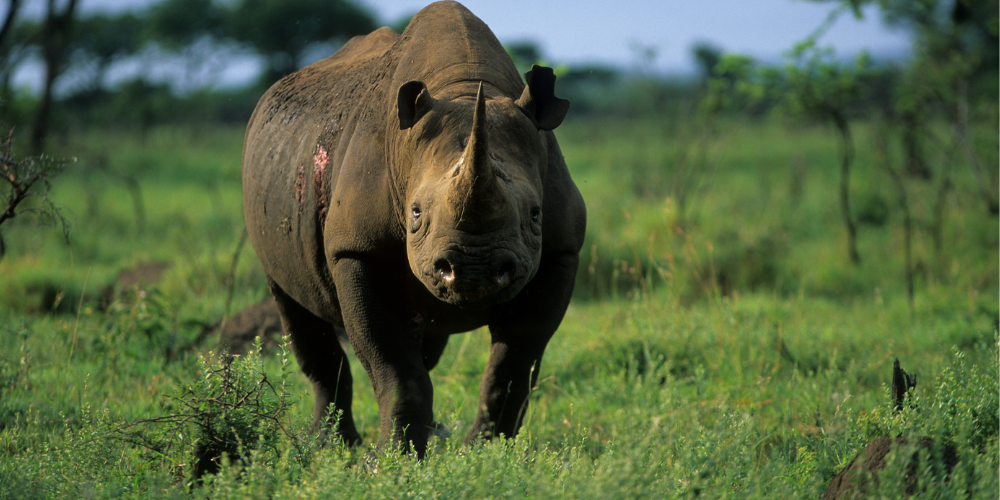 Dates:
Rising Sophomores: Monday, August 9-Wednesday, August 11
Incoming Freshmen: Wednesday, August 11-Friday, August 13
Where:
The camp is at YMCA Camp Cullen, which is located on the shores of Lake Livingston just outside Trinity, Texas about 100 miles north of Houston.
During the two and a half days at camp, you will:
Learn to know other Classmates with whom you will share the next 3-4 years.
Have free time to visit with old and new friends
Meet Seniors and Juniors who will serve as counselors
Participate in daytime activities that encourage sharing and trust
Enjoy a late night under the stars
Swim, play basketball and have a dance
Eat the best camp food in East Texas
If you have any questions, please contact Mr. Garner at jgarner@houstonisd.org
If you are interested in volunteering to be a Parent Chaperone please click on the link below.
For Freshman Fish Camp: https://www.signupgenius.com/go/10C0E49A5AE2CA7FC1-incoming
For Sophomore Fish Camp: https://www.signupgenius.com/go/10C0E49A5AE2CA7FC1-raising