END OF YEAR GIFT CARDS FOR TEACHERS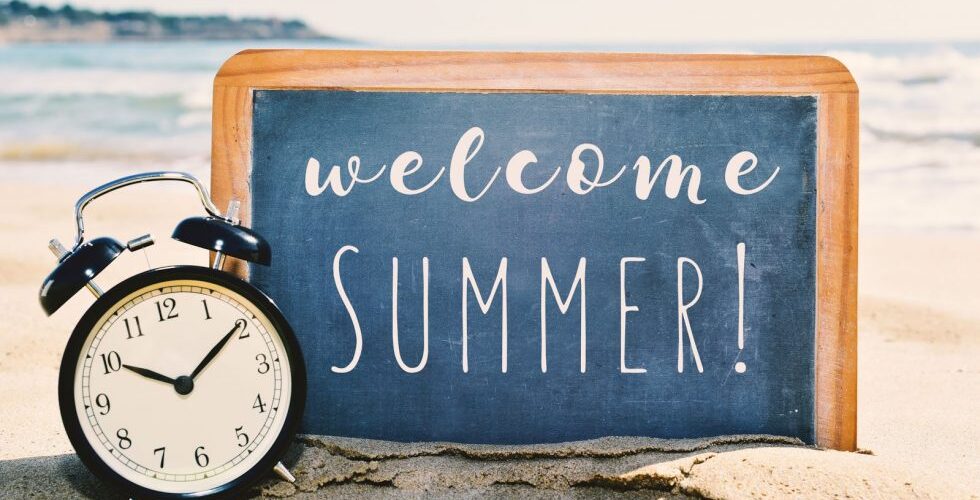 To show our appreciation for the Teachers and Support Staff at Carnegie, we ask parents to donate Gift Cards as an end-of-year thank you. On June 8th, the gift cards will be distributed at the Luncheon hosted by Principal Moss. If you can afford to, please show your appreciation by signing up to donate one or more gift cards of $10, $15, or $25 by Monday, June 6th.
Drop off Gift Cards at the Front Office. Feel free to re-gift any unused gift cards, just be sure they are still active before you donate them. Be creative with your gift card options: Starbucks, Lowes, Kroger, HEB, Amazon, Target, Walmart, Restaurants, etc.
Please review the available slots below and click on the sign-up button. Thank you.