Thank you to our 2017-2018 Friends and Family Campaign Donors! 

See your name here!  Please donate. Addit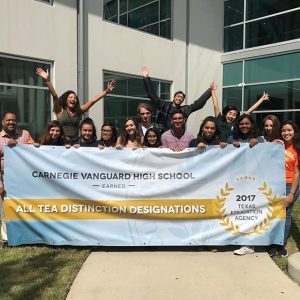 ional information HERE.
Carnegie Champions
Boutros Merhi
Principal's Circle
The Barnum Family
Dharani & Narendra Civunigunta
Bonna Kol & James Clifford
Todd Green
Hamzeh Family
Family of Elizabeth Hsu
Family of Nicholas McIntosh
McKean Family
Ann Marie and Karl Pierce
Vernon and Nisha Pontes
Ranganathan Family
Adel Williams
Hamzeh Family
Family of Isabella Hsu
Ann Marie & Karl Pierce
Courtyard Cadre
The S. Chen Family
Jaime Clavijo
The Colvin Family
Deliormanli Family
Jerome Go
Theresa Gregory & Martin Hajovsky
The Khattar Haten Family
The Hunsche Family
Joan, Deepak, Quinn & Griffin Khosla
Ekaterine Khmaladze
Ramon Moss
Dr. Asra and Mr. Ricki Oberoi
Lara & Jim Powers
Jonathan Silberg and Caroline Masiello
The Singh Family
Joyce Sandweiss
Maneesha Sharma and Manoj Devashish
The Li Sun Family
Balcony Bunch
The Crabb Family
The Ghozali Family
Susan & Michael Hawes
Dushyant Kansara
The Lawter Family
Michelle and Steve Maislin
The Numata Family
Kirk Rummel
Geir Saether
Anonymous
David Redding
Yi Zhang
Gouri & Rohit Kawathekar
The Ghozali Family
Green Roof Gang
Susan Moreno & Warren Davis
Colleen Morris
Craig Klein
Hira Lotlikar
Karen Rabin
Ruofan Liu
Sabine Triplett
Stephanie Pedigo
Steve Fung
The Jeanjean Family
Maria McGreger
Alice Savage
Benjamin Kyeremateng
Elaine Britt
Gordana Nguyen
James Mitchell
Jennifer Mashburn
Joan Stewart
Richeng Huang
Sandra Carlin
Sue Palmer
Susanne Wheat
Abena Ntoso
Boris Y Vayner
JJ Lassberg
Paul Flores
Rui Lu
Syriac Mathews
Thank you ALL!