Thank you to our 2020-2021 Friends and Family Campaign Donors!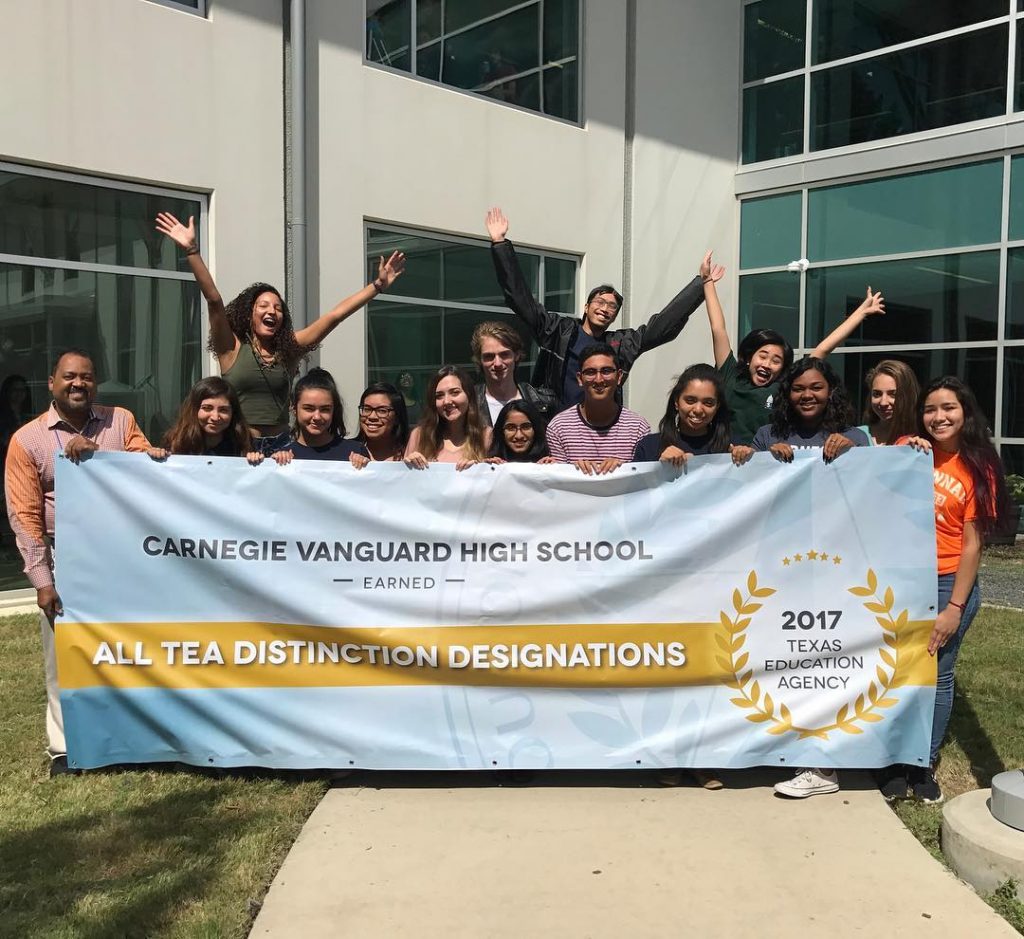 See your name here for 2020-2021! Please donate! You can find additional information here.
Carnegie Champions ($2,500+)
The Hawes Family
The Pipkin Family
The Nitin Manian Family
The Family of Ronnie & David Rauch
The Wolff Family
Principal's Circle ($1,000-$2,499)
The Jotwani Family
Family of Morgan Peden
The Shamoo Family
Family of Samuel Lindenberg
Lydia & David Tiede
Elissa Merhi
The Gau Family
The Jenna Mercado Family
Fung Family
The Ghozali Family
The Holland Family
Famille Philippe
The Pierce Family
Courtyard Cadre ($500 – $999)
Anonymous
The Hirsch-Martin Family
Family of Caoilin Krathaus
Family of Jack Waligura
The Knight Family
Kelly Dowe
Casa Clavijo
Colvin Family
Balcony Bunch ($250 – $499)
Anonymous
The Barnett Family
Family of AZ
The Carlin Family
Leon & Aileen Sakata Family
The Crabb Family
Family of Amara Freedson
Green Roof Gang (up to $249)
Anonymous (4)
Family of Perrin Alejandro Calzada
Family of Y.C. Li
The Palacharla Family
Colleen Morris & Doug Coleman
Family of Alexander Sennewald
The Golanov Family
Mascheck Family
Thank you ALL!